Be Integrative
Our complex, interconnected world
demands an integrative mindset.
In the College of Integrative Sciences and Arts you'll enjoy an approach to teaching, learning and discovery that brings many fields of knowledge together to form ideas and solutions. At the same time, you'll have the flexibility to focus on what you love most. 
We inspire diverse learners to realize their potential, create knowledge, and engage in the world with compassion, collaboration, and innovation.
Find out what it means to Be Integrative and get a feel for our degree programs grouped by interest cluster.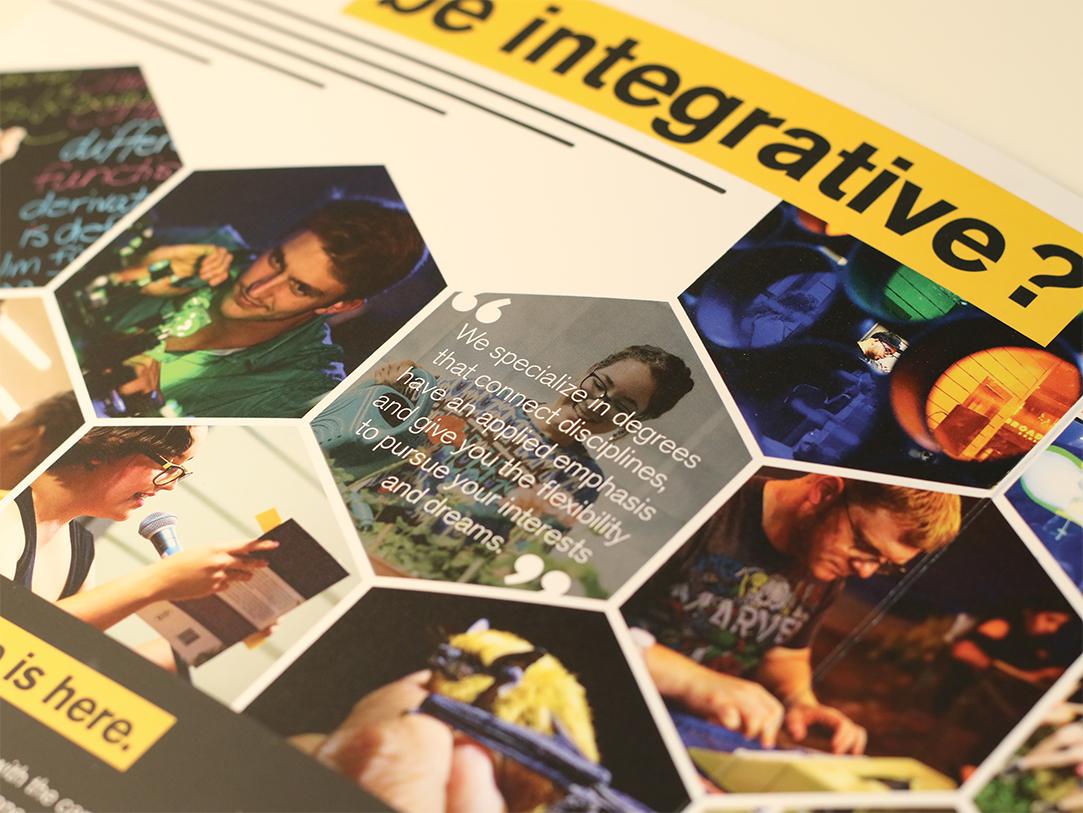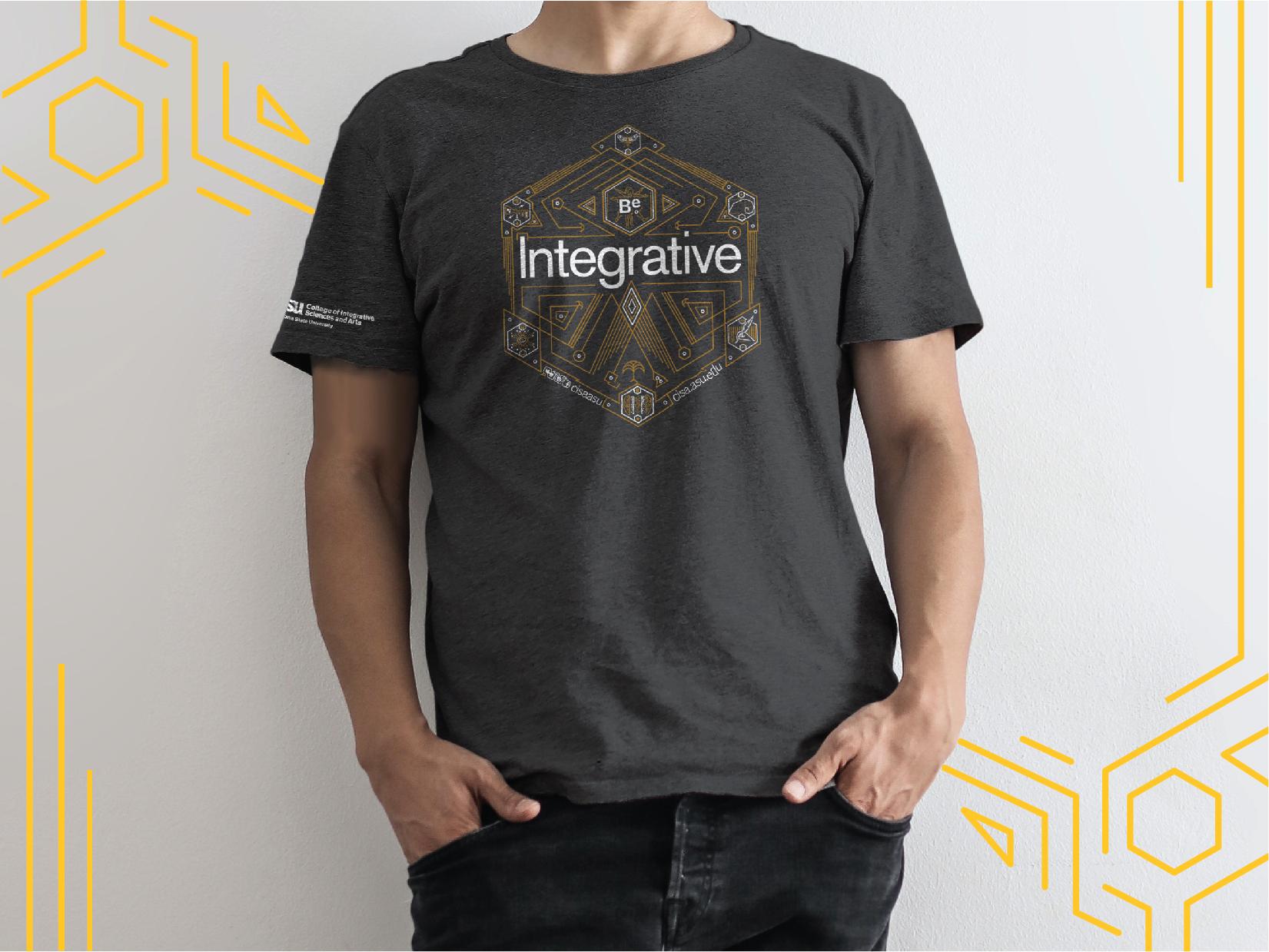 Celebrate your integrative-self and your school spirit!
"When you've got it, flaunt it!" the saying goes. Sport your powers as an agile, integrative thinker and doer with your ASU College of Integrative Sciences and Arts t-shirt. 

With the "Be Integrative" Art Deco-influenced design in metallic gold and white on the front and the endorsed ASU/College of Integrative Sciences and Arts logo on the sleeve, it's easy to be your best-dressed interdisciplinary self! This gender-neutral short-sleeve tee is luxuriously comfy — the fabric says "ultimate well-worn, broken in t-shirt" and the artwork says "class act"! 
You can buy a CISA t-shirt at the Sun Devil Campus Store at Polytechnic, Downtown Phoenix and Tempe campuses and at Sun Devil Marketplace (Tempe) — or from their online store using the button below.
If you don't find the sizing or style you need at the Sun Devil Campus Store, you can also place a custom order with ASU's licensed apparel partner Anton Sport for a shirt with this design. (They have the capability to print junior sizing up to 6XL, v-neck, women's cut, longsleeves, etc.) 
Downloadable assets:
bring an on-brand look to your Zoom room! 
Didn't have time to fold the laundry behind you? Tired of the typical bookshelf backdrop? Want to bring a CISA-look to your virtual interactions? Choose from several #BeIntegrative visual backdrops designed especially for the Zoom environment..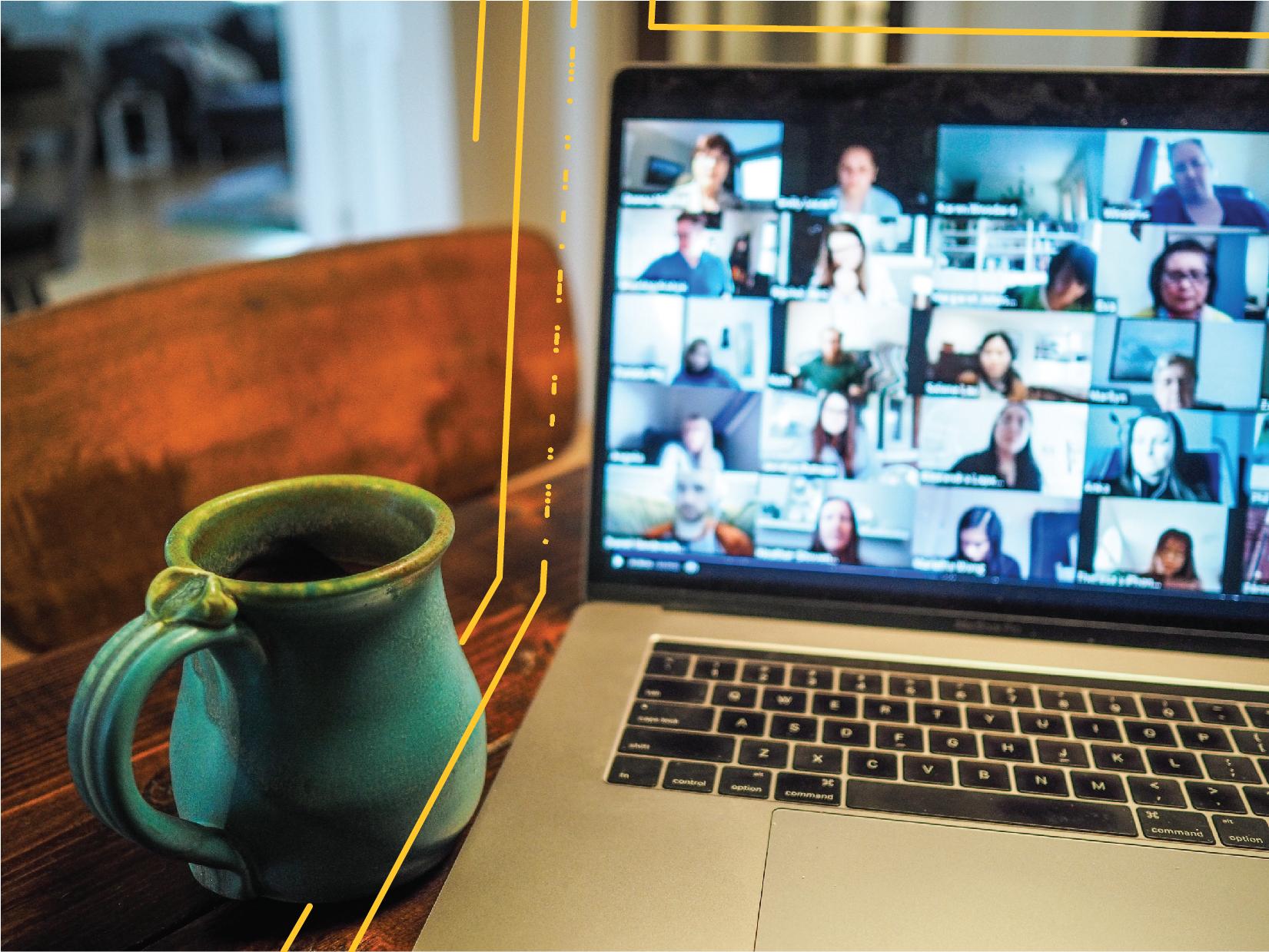 Spiffy up your email signature
Use the ASU-branded email signature generator. It's quick and easy! Fill in a few fields and you're ready to go, with an ASU-branded email signature you can paste in to populate your Standard Outlook email signature.
Electronic badges. 24/7 access to some fun CISA visuals — because you never know when or where you might want to bring some CISA swagger.