Study abroad
What do other ASU students have to say about their
Study Abroad experiences?
CISA study abroad opportunities
A Taste of Peace Corps in the Dominican Republic
Spring Break: March 4 - March 12, 2023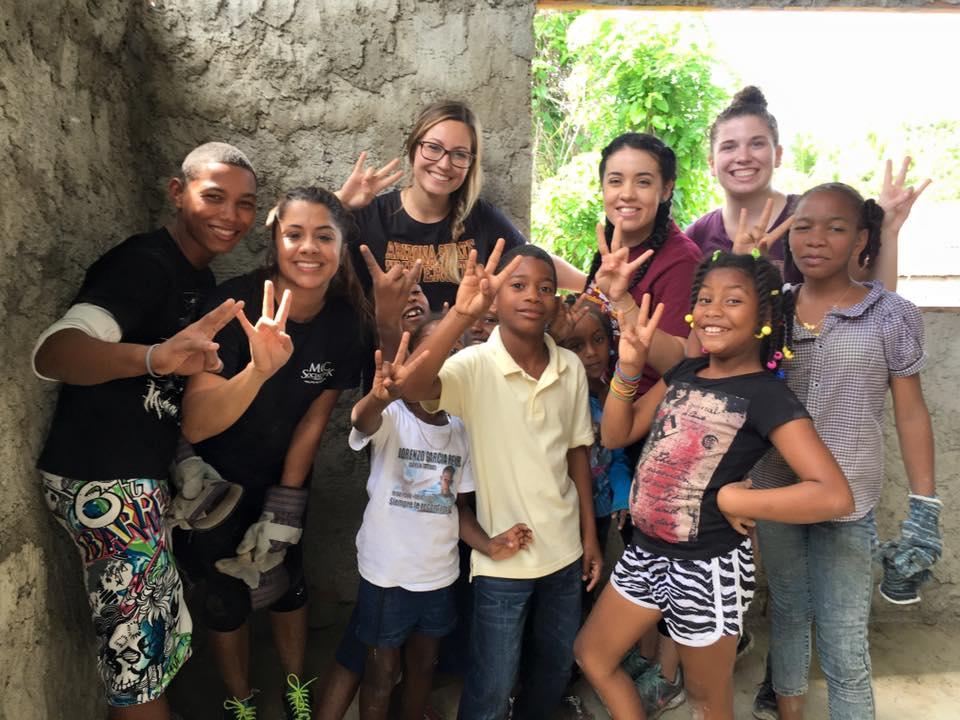 Get a "taste of the Peace Corps" as you connect with the Peace Corps community in the Dominican Republic. Help implement ecologically sustainable projects in rural areas, engage with leaders working on community development projects, and participate in a site visit to a current Peace Corps volunteer.Experiential learning experiences include building a bottle schoolout of recycled materials,assistingwitha pop-up health clinic, teaching a lesson at a local schooland a visit to Dudu Ecological Park.
Earn three credits (3) of IDS 401 or IDS 355or LST 470 or IDS 394 in Spring B. This program can also be substituted for USL 402/410 credit for Peace Corps Prep students.
Learn more:Julia Tebben, julia.tebben@asu.edu
Prague, Czech Republic: English-Speaking Internship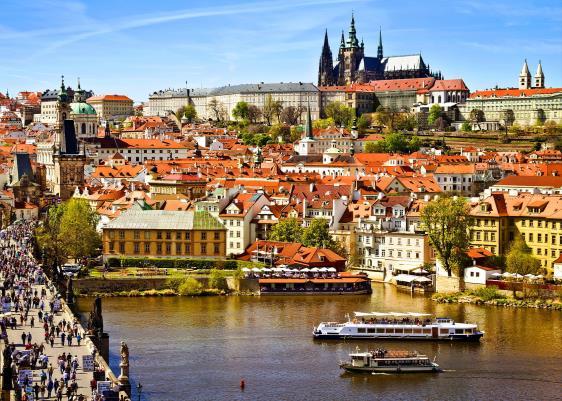 Spend seven weeks in one of Europe's most charming, historic and lively cities. Gain world-class professional work experience in fields as broad as international business, arts and culture, communication and journalism, politics and NGO's, technology, engineering and the sciences. Participate in professional internships based on your personal and professional goals, within a thriving, diverse economy. The Czech Republic is the perfect place to advance your career and gain critical transferable skills. The customized application-oriented curriculum is designed around international organizations, professional development, globalization and sociocultural immersion —with the Czech Republic, Central Europe and the EU as your classroom.
Sun Devils in Vietnam: English-Speaking Internship and Study Abroad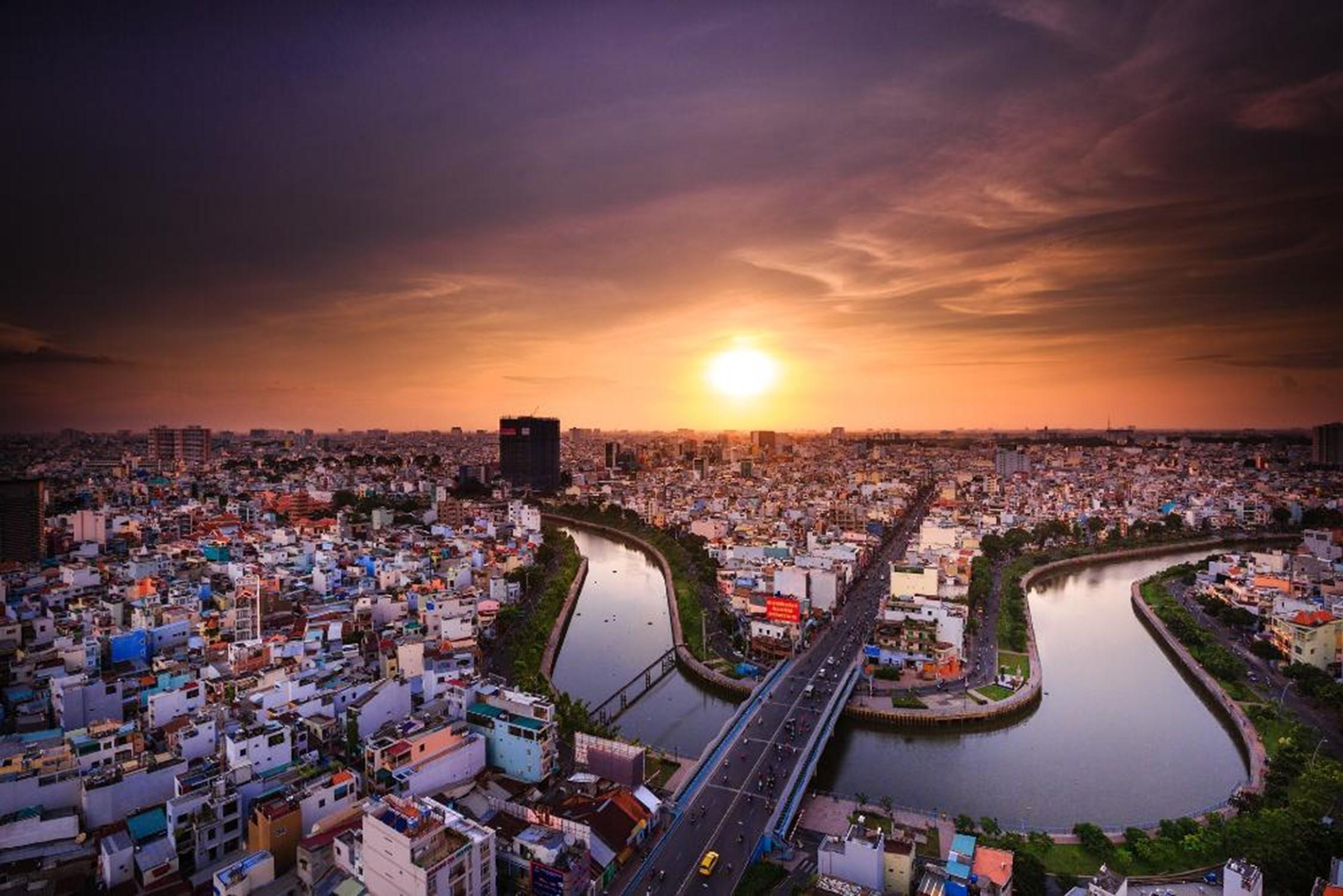 Gain valuable work experience ina month-long English-speakinginternship program in Ho Chi Minh City, Vietnam. Immerse yourself iin the Vietnamese workplace, visit ancient historical sites, and learn about Vietnamese language and culture.
Beauty of Italian Film: Aesthetics and Italian Neorealism

Based in beautiful Rome, you'll explore the intersection of culture, art and film. Guided excursions to historical and culturally significant sites, combined with lectures and film viewings, provide a basis for understanding the role of Italian art and architecture in neorealism, the formation of the Italian aesthetic and its global influence on filmmaking.
Business in Italy and Croatia: Co-ops, Culture, and Trade

Travel by ferry and train to Venice, Florence and Bologna, Italy, along with Split and Zagreb in Croatia to explore how business is conduced and the economy developed through entrepreneurial activities and innovation. You'll also enjoy food and cultural experiences in these historic cities while taking in the natural scenic beauty of majestic rivers and lakes.
Indigenous Peoples of Belize: Leadership, Innovation, and Sustainable Well-Being
Pre-Spring 2022: December 27, 2021 –January 4, 2022
Belize is an ethnically diverse, unique country with a history steeped in colonialism, diaspora, and political and social movements. Youwill interactwithand learn from Indigenous activists, leaders, traditional healers, artists, and educators from several Maya and Garifuna communities throughout the country, offering a good point of comparison nationally. Learn the historical (pre-and post-colonial), political-economic, and international aspects of Belize's inter-ethnic relations as we study the leadership and activism of Indigenous groups. In addition, discover Indigenous views on education, sustainability, wellnessin visits to a Maya-run school, a Mayafarm, a medicinal gardenand with a traditional healer.
Sun Devils in Dublin: Internship and Study Abroad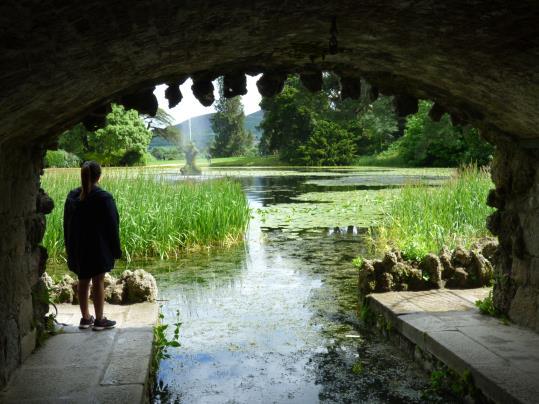 Designed for ASU students of any major, you'll participate in a powerful, individualized international internship in Dublin -one of the most vibrant and friendly cities in Europe! In addition to working four days a week and taking a course that supports your internship, you'll take a seminar-style course on Ireland's history, culture, and role in Europe.
Digital Culture, Technology and Innovation in the Baltics
2022 Dates To-Be-Announced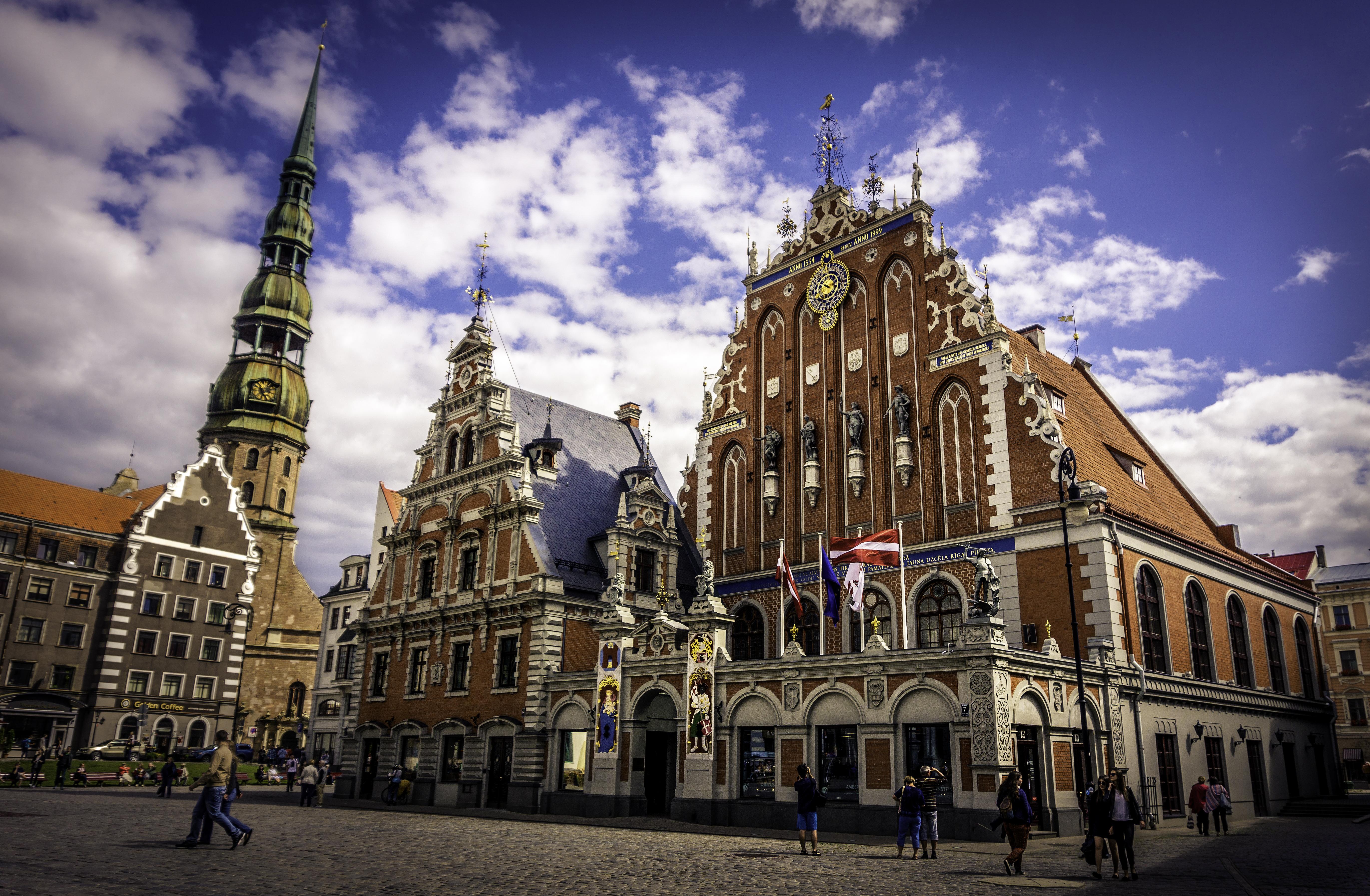 Invest two weeks in the Baltic states of Lithuania, Estonia, and Latvia this summer for an unparalleled adventure through medieval towns, spectacular natural landscapes, and deep insight into the future of digital culture, technology, entrepreneurship and innovation! Whether you're interested in digital culture, leading edge technology and innovation, entrepreneurship and the start-up scene, venture capital, exploring exotic cultures, wandering medieval towns, or exploring magnificent natural landscapes, this program is a "must do" on your bucket list!
Global STEM Education: Science Teaching Experience in Costa Rica
This Global Intensive Experience focuses on students who are interested in sharing their knowledge in STEM subjects through a mentored teaching experience in Costa Rica. The mentored teaching will take place at the TIDE Academy in Tamarindo, Costa Rica, an alternative school that provides flexible, individualized education to students from non-traditional families, and promotes learning both inside and outside the classroom.