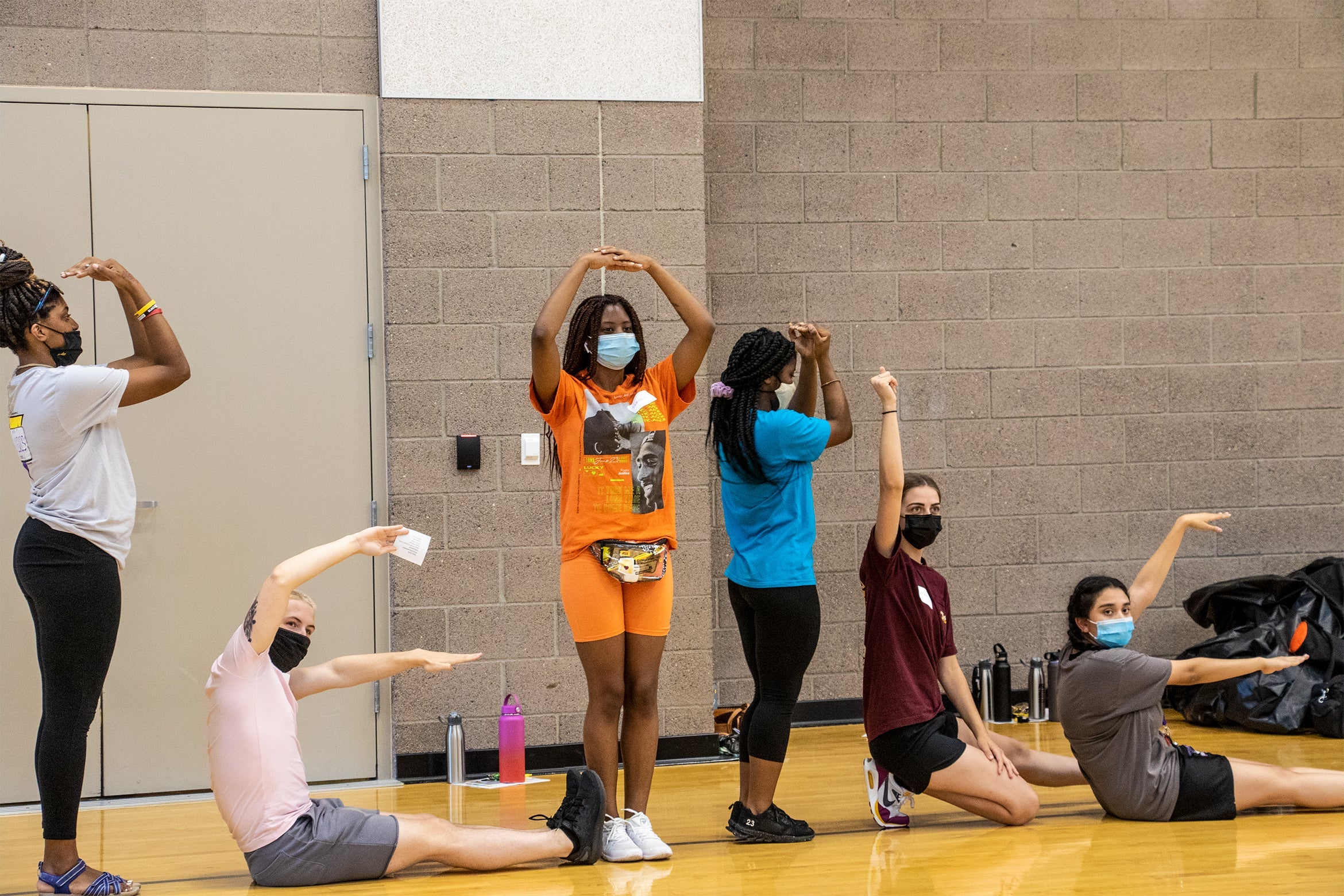 ,
Discover. Experience. Connect.
Explore the applied, interdisciplinary ASU College of Integrative Sciences and Arts degrees by joining us through a virtual visit or walking tour. Learn what CISA students love about their college experience!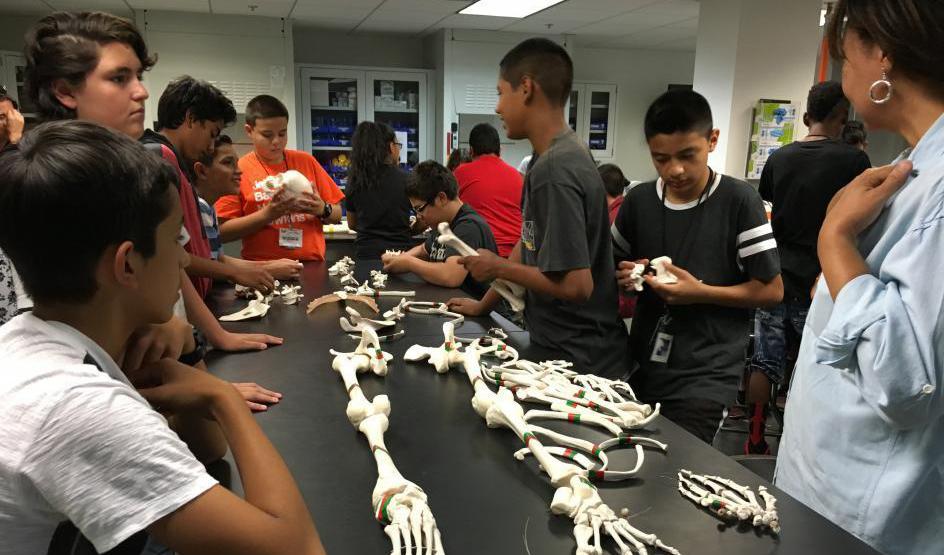 Visit us!
Connect with us to organize a small-group tour of the College of Integrative Sciences and Arts at ASU Polytechnic campus or Downtown Phoenix campus.
We're happy to create customized half-day experiences for high school classes, with hands-on learning opportunities in labs and engaging discussions. What might your college visit be like? Watch these brief videos tailored to high schoolers and their teachers.
---
---
What can I study?
Find a degree you love — with the flexibility to take you wherever your passions lead. Explore degree options clustered by interest area.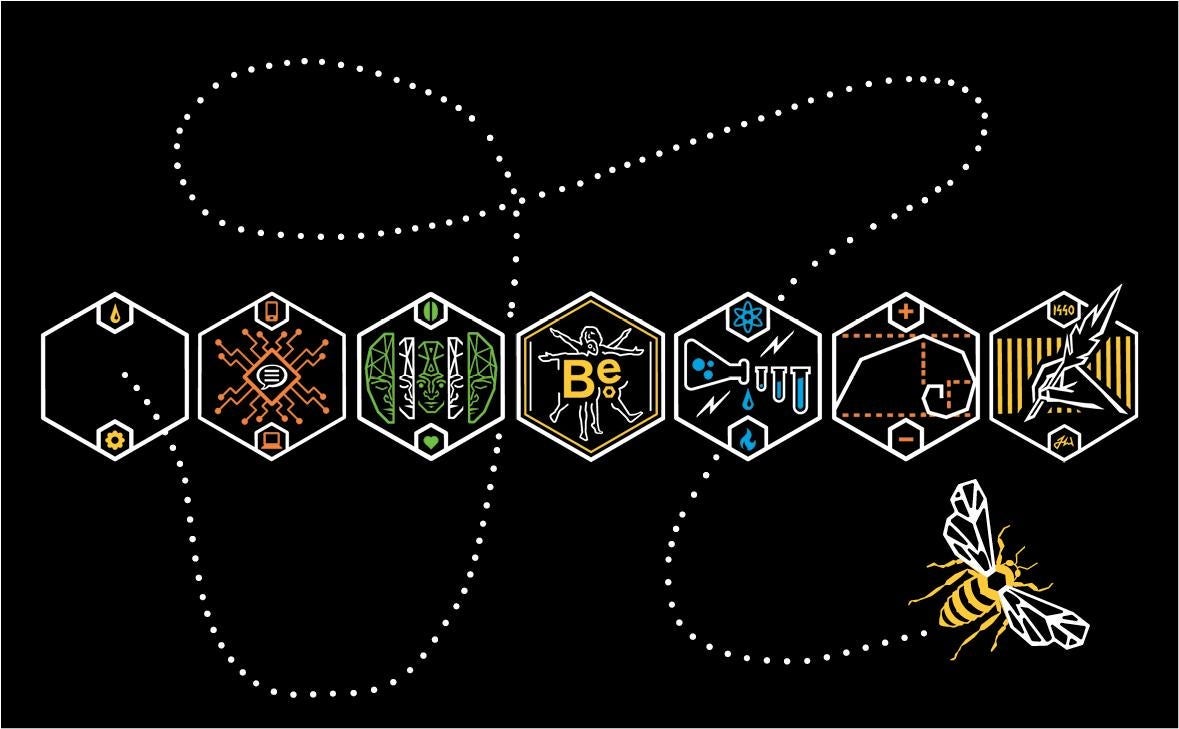 ---
CISA degree feature: Check out the 'applied' in applied biological sciences
Meet some of our applied biological sciences students and recent alums! Get a feel for what makes our applied, experiential approach to learning so powerful. With concentration options in pre-veterinary medicine, natural resource ecology, sustainable horticulture, applied biological sciences, and secondary education in biology, you'll interact with students, faculty and practitioners from an array of sectors — and build a great network for whatever path you choose.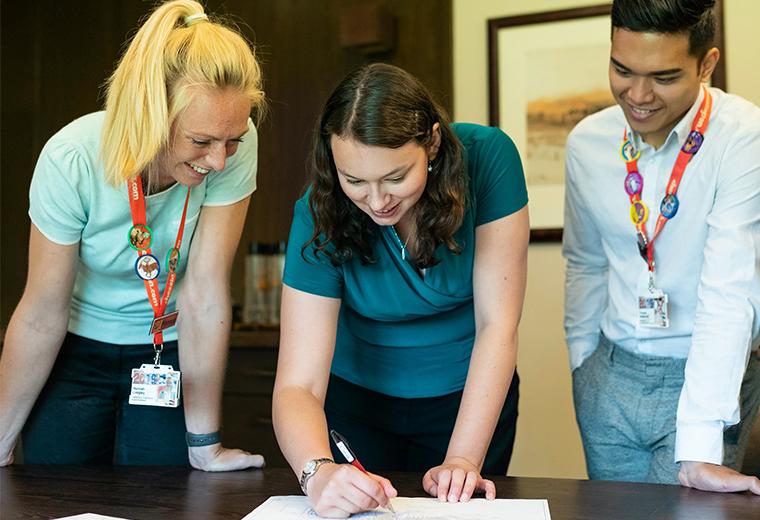 ---
Career flexibility
Are you looking to make an impact in a specific sector — say business, health care, or engineering — but via a major in the liberal arts? CISA has some great degree options for that!
Majors like organizational leadership (project management), interdisciplinary studies (pick two concentrations from 170+) and technical communication are a few of the possibilities. 
---
Meet your Ambassadors
What's it like to be a CISA student? Do you have questions about life in particular majors? Or would you like to talk with a peer for mentoring and advice? CISA Student Ambassadors can help you choose your best Sun Devil life. They look forward to hearing from you -- whether you're a prospective ASU student or already enrolled.
---
The Buzz podcast
Find out what's happening in CISA while your student hosts chat with guests on all kinds of topics. Closing convos on music, film and favorite sips keep it fresh.
---
Explore ASU
Connect with ASU admissions and events for ASU-wide programs and events to introduce you to ASU's admission and enrollment processes, and explore each of our campuses through live-hosted virtual visit experiences, one-on-one walking tours and on-demand virtual tours.