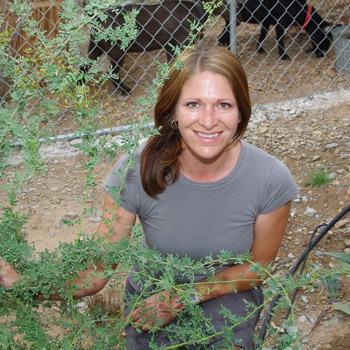 Andrea Blestrud
Environmental Health Specialist
Water and Waste Division, Maricopa County
2013, BS in Applied Biological Sciences (sustainable horticulture)
"The urban (sustainable) horticulture path has prepared me for a variety of options," says alumna Andrea Blestrud. "Through my internship I had the unique opportunity to map and catalog the entire plant collection at Wallace Desert Gardens in North Scottsdale. This included almost 9,000 plants and 2,000 distinct taxa.
"Now I've started in a new direction as an environmental health specialist with Maricopa County in the Water & Waste Division. I'm excited about the projects I've been able to participate in and look forward to what lies ahead."